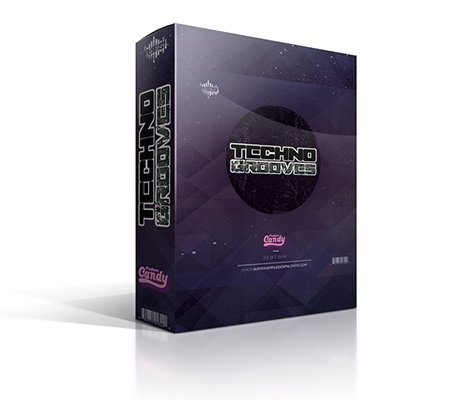 Categories: Sample Packs
Price: £3.99
ASD TECHNO GROOVES
TECHNO GROOVES contains drum and percussion groove loops to add to your tracks or use as a song starter.
Processed with equalization, compression, and saturation for a flatter response. To mix seamlessly into your track.
Grooves have key information in the file name, making mixing, matching and playing your own sounds a breeze.
Features:
40 Extended Loops
with fills and breakdowns
Key Info
Specs:
Format: 24 Bit Wav
Size On Disk: 271 MB
Tempo: 120 BPM
Genres:
Acid House, Garage, Techno, Deep House, Chicago House, Funky House, UK Funky, etc.
---
Related Products