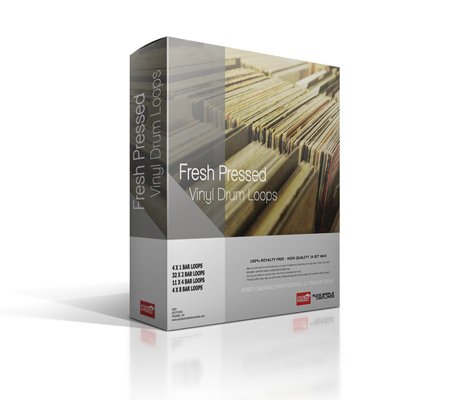 Categories: Sample Packs
Price: £24.95
100% Royalty Free 24 Bit Wav Drum Loops.
Make your tracks stand out with that fat chunky vinyl sound. Processed vinyl House Music drum loops ready to drop in your project.
Adds depth, warmth and realism to programmed computer music. Give focus and merge your sound to make it sound like a pressed vinyl record.
From light scuffs to heavy wear, you will find some of these tuned loops that will fit your project. Get inspiration start a project today.
The preview demo uses 32 of the 51 drum loops available in this pack, mixed in key A minor, so there are a good few hidden gems and secret weapons within the pack.
Features:
51 Drum Loops
(4 x 1 Bar Loops)
(32 x 2 Bar Loops)
(11 x 4 Bar Loops)
(4 x 8 Bar Loop
44,100Hz 24 bit stereo wav
Size On Disk – 78.0 MB
---
Related Products